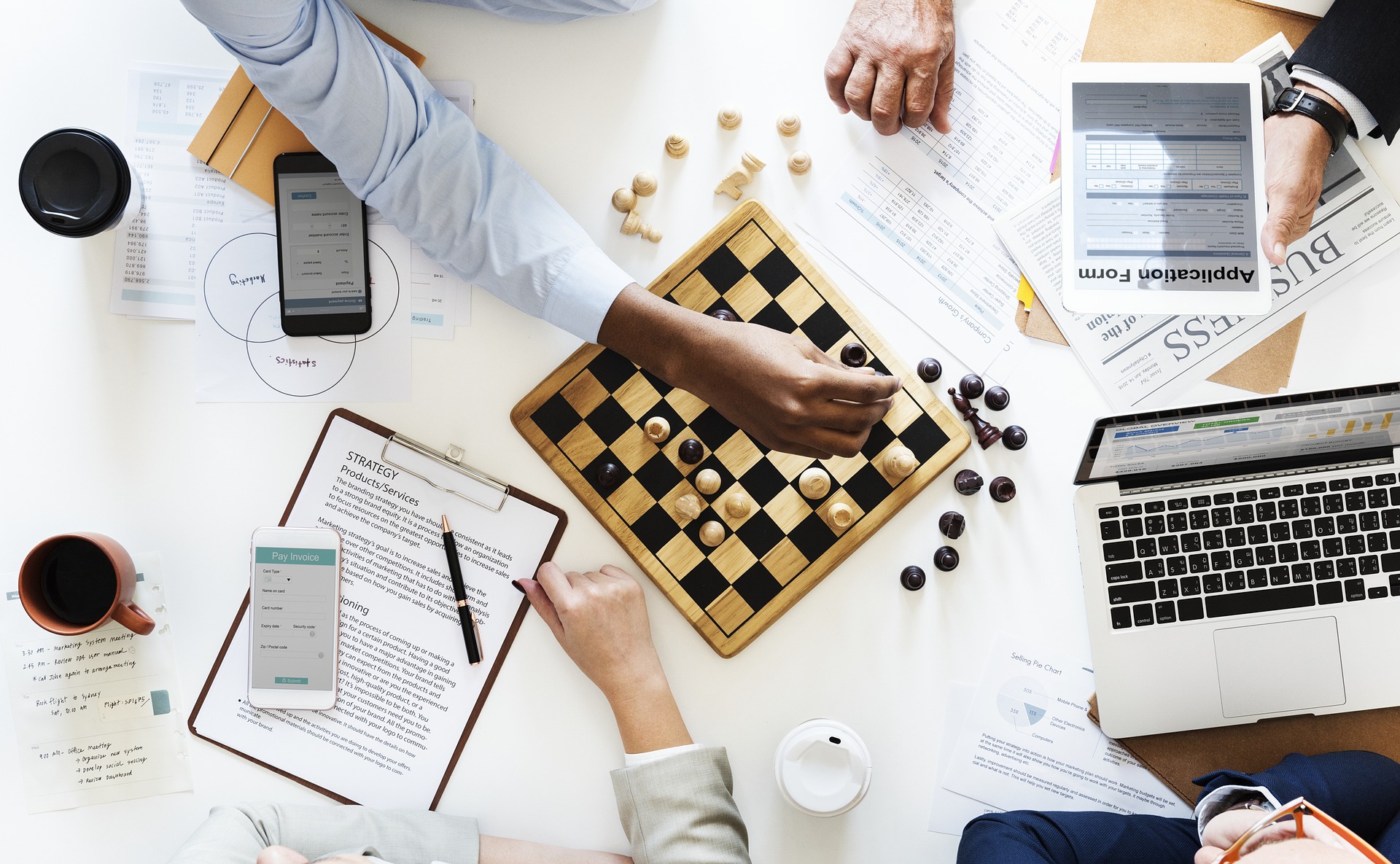 China's economic development and opening up of its market provided more opportunities for career development and a salary hike for expats, according to the results of a survey by HSBC Holdings Plc
The survey was conducted on more than 27,500 expats in over 150 countries and regions.
About 70 percent of the expats who moved to the Chinese mainland said relocation has widened their career prospects. As a relocation destination, the Chinese mainland ranks second globally in terms of career development, after the US.
Half of the expats currently living in the mainland said they found more opportunities to acquire new skills after they moved to this market, and 55 percent of the respondents said their salary has increased since they relocated.
Nearly 31 percent of the expats that have relocated to the mainland are in the education industry, followed by the service sector at 17 percent and the financial sector, with 9 percent.
The survey also shows the average annual salary of emigrants from China reached nearly $80,000, slightly lower than the average annual salary of nearly $100,000 for emigrants around the world.
The emigrants from China who participated in the survey are mainly distributed in developed markets in the US and Europe and financial centers in Asia. More than 90 percent of them are between 18 and 54 years of age.